Fitness Network Italia
It is a Think-Tank for the development of new Projects, Services and Benefits, reserved to Fitness
operators in Italy with the aim of increasing their innovative and competitive capacity.


#FNI
is not an Educational Program, it is not a Consulting Company, it doesn't propose Institutional activities or purchasing groups.
Every Club keeps its complete independence and autonomy.
Access to the Network as
Affiliated
member and first level benefits are free of charge;
other collaboration levels as
Partner
and
Ambassador
include, upon payment of a monthly Fee, further benefits and services.
Access to the Network is subject to application ad approbation.
Conducts which are not in line with the principles of propriety and ethics determine exclusion from the Network.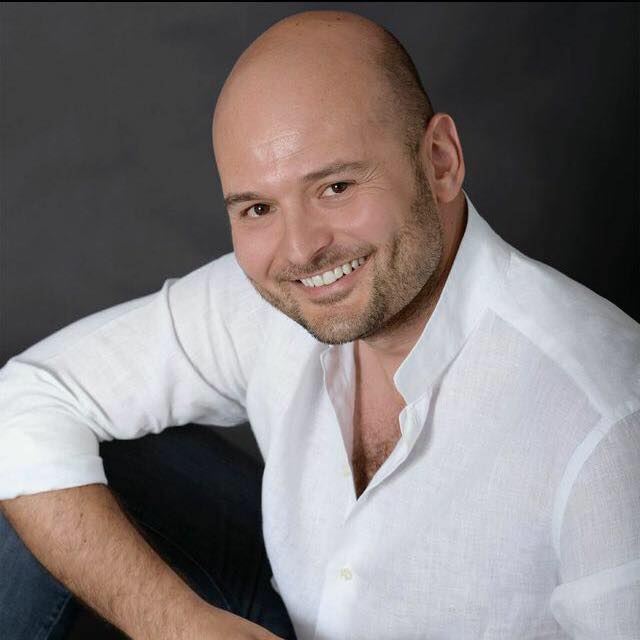 Andrea Pambianchi
Founder & CEO